The present-day Taxila Central College is the outcome of a century of evolution. Horana Buddhist English School was founded in 1905 as part of the Ceylon Buddhist Theosophist directed by Col. Henry Steel Olcott's Buddhist School Opening Program. It was founded on a small plot of land donated by Sathis Wimalasekara, a local landowner.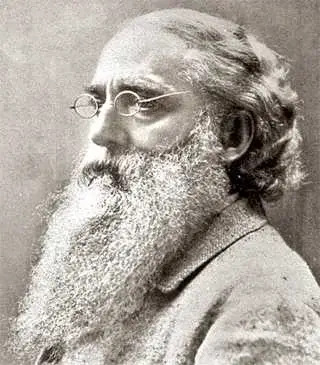 Taxila Buddhist English School…
During the 1930s, the school was relocated to a new location on land donated by philanthropist Arthur V Dies. Horana Buddhist English School was renamed Taxila Buddhist English School after W.K.S.Fonseka, a teacher at the school, recommended it and it was approved by then-principal W. S. Sirisena.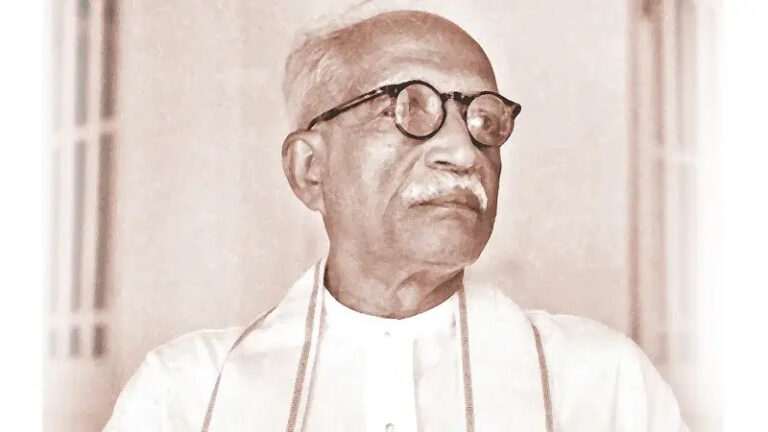 A Central College…
Furthermore, there was a growing demand for the government to take over the Taxila Buddhist English school and turn it into a central college.
As a result of these occurrences, Taxila Buddhist English School was changed into Taxila Central College on June 6, 1946, under the patronage of Minister of Education C W W Kannangara.
In 1943, 54 central colleges were being constructed across the country as a result of the educational reforms advocated by the C W W Kannangara committee. Following it, there was a dramatic step in terms of social mobility.
After the first principal, Thomas Newton Silva, a number of principals, including Mr. H. Y. De Silva, Mr. Edmond Dias, Mr. A. R. Erathne, and Mr. Jayaweera Bandara, led the Taxila Central College when it moved to its current location in 1954. Minister John Kotalawala played a key role in completing the project on time.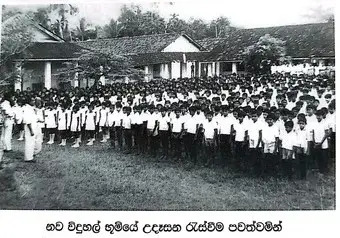 New location…
In 1951, the first student entered the university of Colombo's arts faculty during the first phase of central college. Taxila Central College became an above-grade-six school after the venue change, with the primary part remaining at the original location as a separate institution. The change occurred during Edmond Dias' tenure as principal.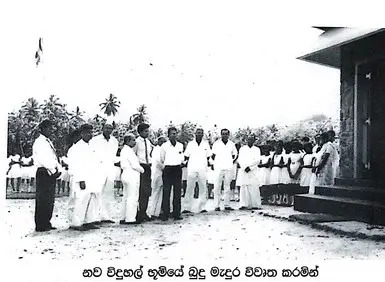 A new page in history…
During this time, science scholars were accepted. The school received laboratory facilities in 1958, and science studies for ordinary level examinations began in 1960. Mother Taxila began the Advanced Level Science Section in 1961, turning a new page in her history book. In 1963, a Taxila student may attend the Engineering Faculty, putting that idea to fruition.
The most important Except for Mr. H.K.A Abepala, Mr. E. D. K. Abeysekara, who was appointed in 1958, had the longest tenure as a principal in this college. He worked tirelessly to improve the school. During this time, a hostel for 200 students was built, and physical resources were developed. Among the important amenities were those for electricity and water.
Swimming was introduced to the school in 2004. As a result, it became the first school in the Horana Division to accomplish so. However, due to a lack of a swimming pool, the school was unable to make considerable development in the sport.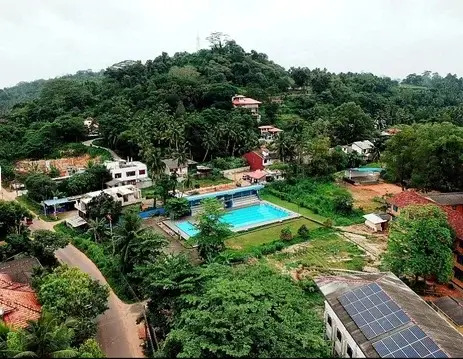 Revolutionizing the Sports in Horana
As a result, a request was made to the then-Prime Minister of Sri Lanka, Rathnasiri Wickramanayaka, from the school, and funds for the construction of a pool were donated in 2009 by Rev. Kyuse EnShinjo, Founder of the Nethbutshu Buddhism Sect in Japan, with the collaboration of the Prime Minister's Secretary.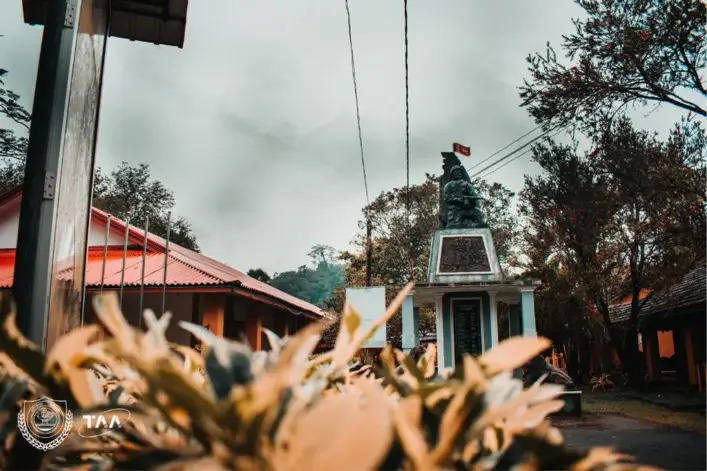 Today…
We have built a reputation for academic brilliance throughout the years. Since our start, our students have achieved significant results in public examinations. Taxila students have won the district's top rank in the Advanced Level Examinations almost every year since 2002. In 2012, 65 students received three As across all four programs. Every year, more than 200 students win admission to prestigious colleges.
Taxila Central College have enjoyed more than 99% results in their G.C.E. (O/L) examination since 1996. The 2020 examination produced 58 students who received nine As and 70 with eight As.
Today, Taxila Central College is celebrating 75 years of academic achievement, with over 3700 students, an academic staff of approximately 190, and more than 50 nonacademic personnel. Mrs. K. K. P. M. Jayathilake is our current Principal, and her vast expertise is guiding the institution to success.
Our school is getting better by the day, thanks to the outstanding individuals that make Taxila Central College a home for everyone.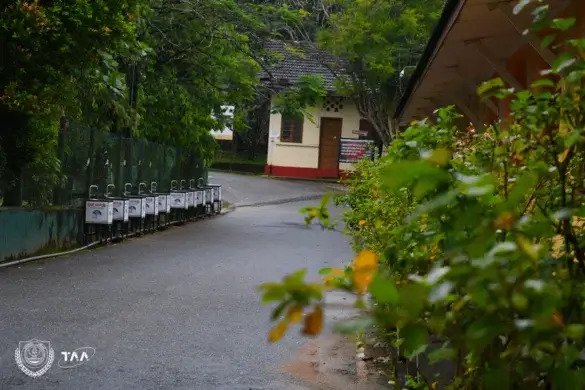 "At Taxila Central College, we are motivated by the desire to provide the society with a wonderful citizen who is valuable to our country. Taxilians have shown what they are capable of in recent years. I wish all of my students a prosperous future.
Mr. Niluka Weerasingha
Principal, Taxila Central College